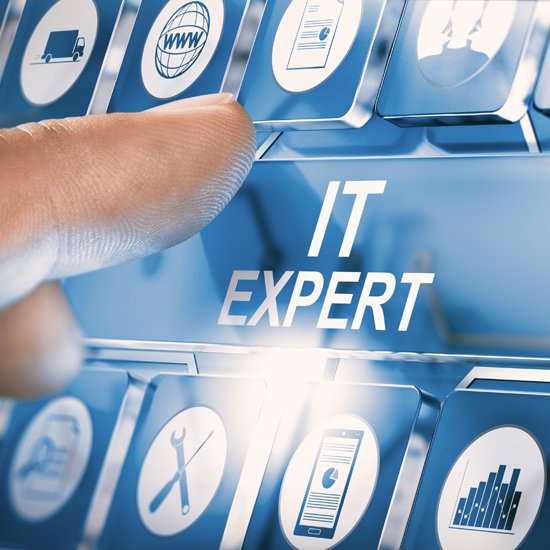 Making IT Work For You
Started in 1998, Literati Information Technology has evolved to provide information technology services and solutions focusing on networking, cloud computing, and cybersecurity. We are committed to providing our clients the most reliable and professional IT service in North Central West Virginia. Our team of talented IT professionals can solve your IT nightmares once and for all.
Here's why so many businesses depend on Literati Information Technology for complete IT services and support:
We Respond Quickly - Your problem becomes our problem.  We understand the impact on your business when IT doesn't work.
We Manage Your IT - We handle the challenging and evolving aspects of IT so that you can focus on your business.
We Listen - Your business is unique. We seek to understand your needs to determine how IT can work best for you.
We Don't Quit - We never stop learning. We never back down from a tough problem. We believe there is always a solution.
Literati delivers what you need and want without overstepping the boundaries of your budget. With our managed IT services delivered from onsite to the cloud, Literati Information Technology provides you and your company the expert services and solutions you need. We effectively serve as your IT department.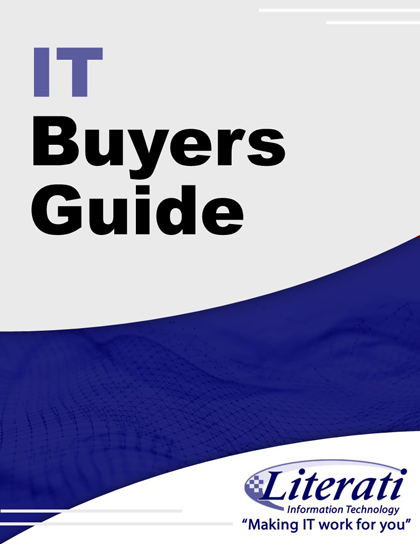 FREE GUIDE
What Every Business Owner Must Know About Hiring An Honest, Competent, Responsive And Fairly Priced IT Services Provider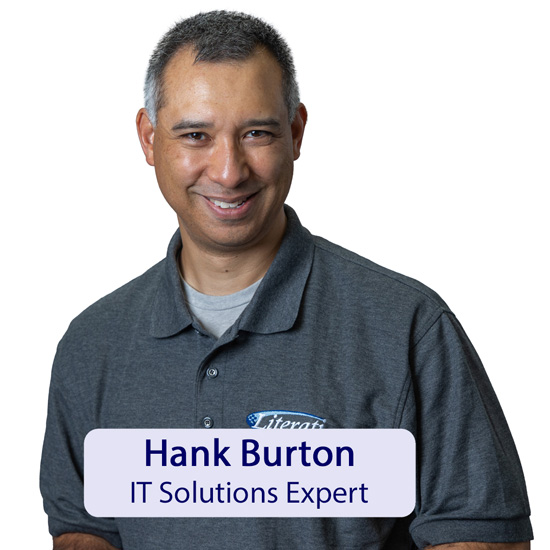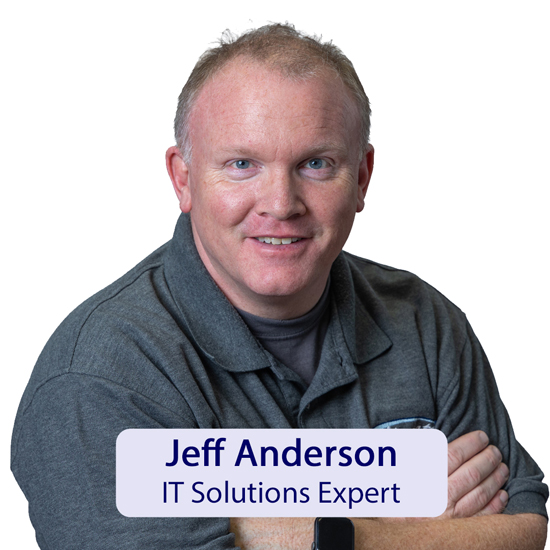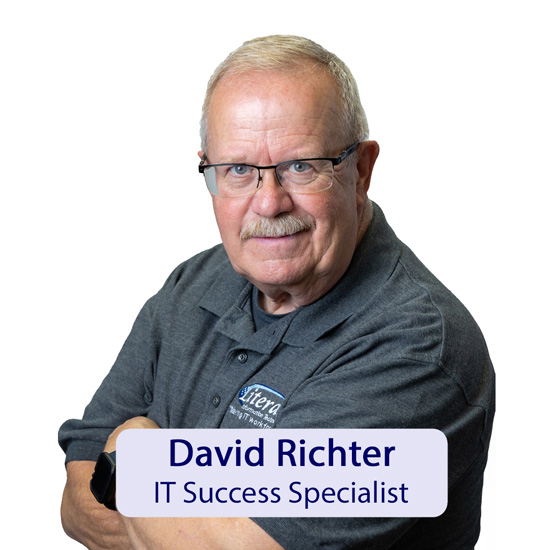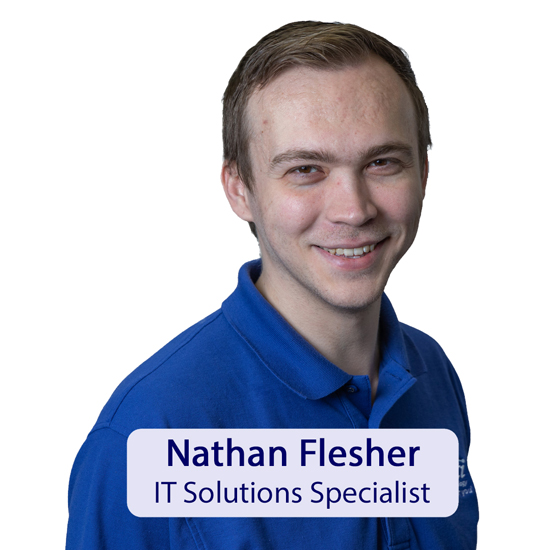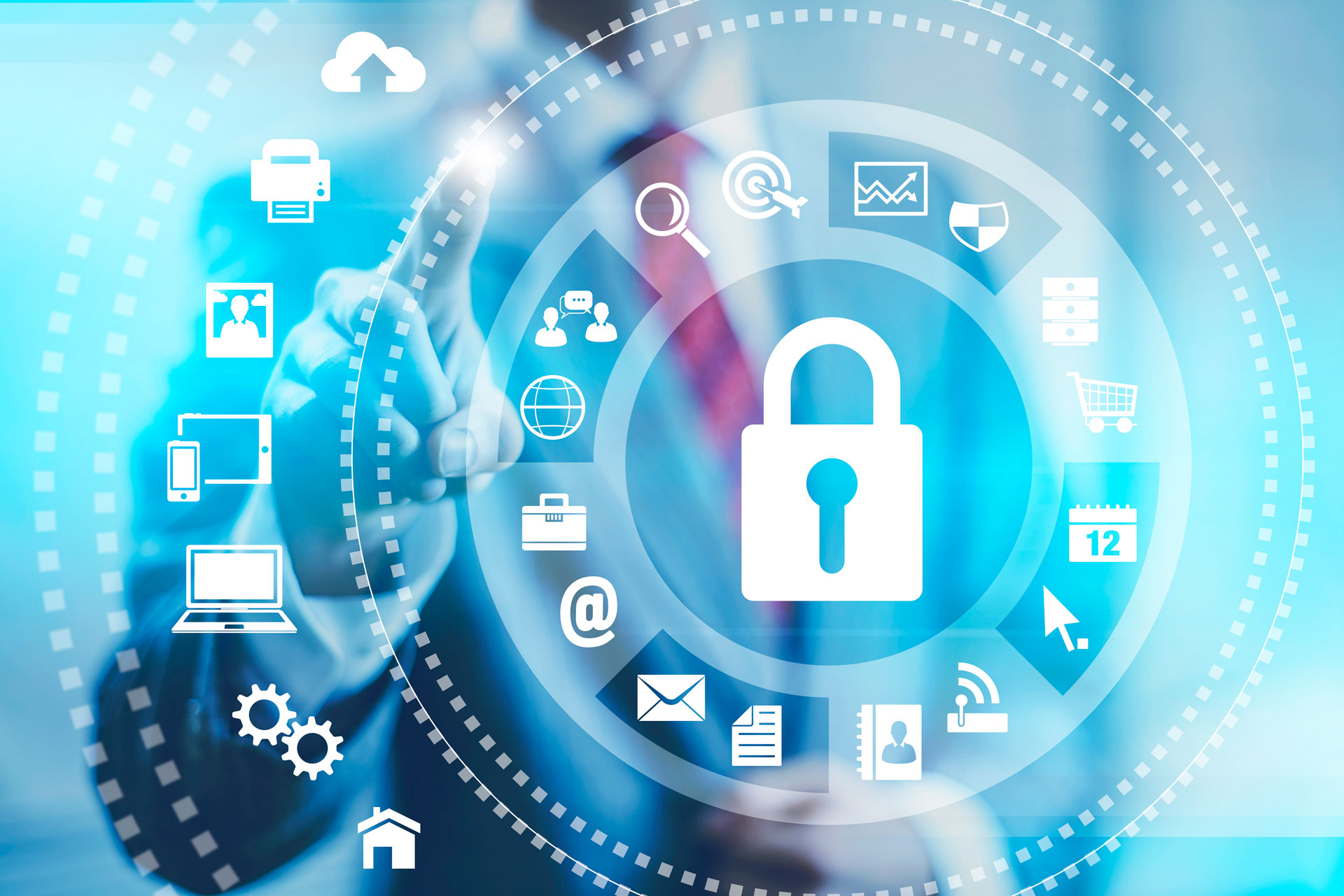 To help our clients grow and prosper, we are dedicated to being educated, qualified professionals who take pride in implementing information technology solutions.  We believe your success leads to our success. "Making IT work for you" motivates us to deliver the network, cloud, and cybersecurity solutions you need and deserve.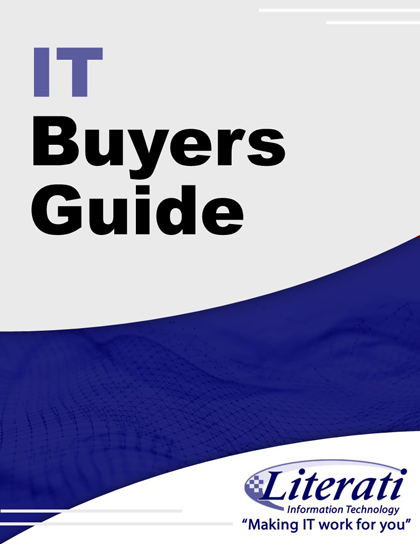 FREE REPORT
What Every Business Owner Must Know About Hiring An Honest, Competent, Responsive And Fairly Priced IT Services Provider